About Orbis Books
Welcome to Orbis Books, leaders in religious publishing since 1970. We offer a wide range of books on prayer, spirituality, Catholic life, theology, mission and current affairs. The publishing arm of the Maryknoll Fathers and Brothers, Orbis Books addresses a broad readership exploring the global dimensions of faith, inviting dialogue with diverse cultures and traditions, and serving the cause of reconciliation and peace.
Maryknoll's Orbis Books marks a half century of publishing a world of books that matter
Fifty years ago this month, in 1970, the Maryknoll Fathers and Brothers launched a new publishing house, Orbis Books. The brainchild of Father Miguel d'Escoto, then-director of the Maryknoll Office of Social Communications, Orbis was originally established to amplify theological voices from the Global South—or as it was then called, the "Third World." Previously, everyone assumed that there was only one type of theology: the kind produced in Europe and North America and exported to Asia, Africa and Latin America. But the times were changing.
That was only two years after the bishops of Latin America had concluded a historic gathering in Medellín, Colombia, to apply the lessons of Vatican II to their own social reality. What emerged was the beginning of a "preferential option for the poor," a wholesale commitment to read the Gospel in light of their continent's experience of poverty and injustice.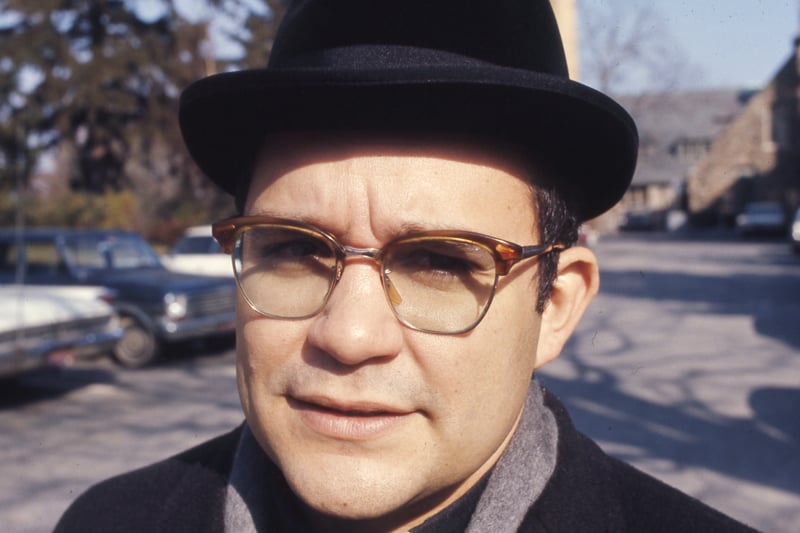 Gustavo Gutiérrez, a Peruvian priest, was one of the important voices to emerge from that gathering. His landmark book, A Theology of Liberation, would be translated and published by Orbis in 1973. It became the foundation for a stream of books that would transform theological conversation in the United States and around the world.
Apart from Latin America, where prophetic figures like Oscar Romero were calling for social justice, new voices from Africa and Asia were raising new themes, such as inculturation and religious pluralism. Local theologies from North America—African American and Hispanic voices—soon joined the mix. From Seoul to Manila, from Nairobi and Cape Town to San Salvador, San Antonio and Chicago, Orbis authors were connecting the Gospel to the challenges of their time and place.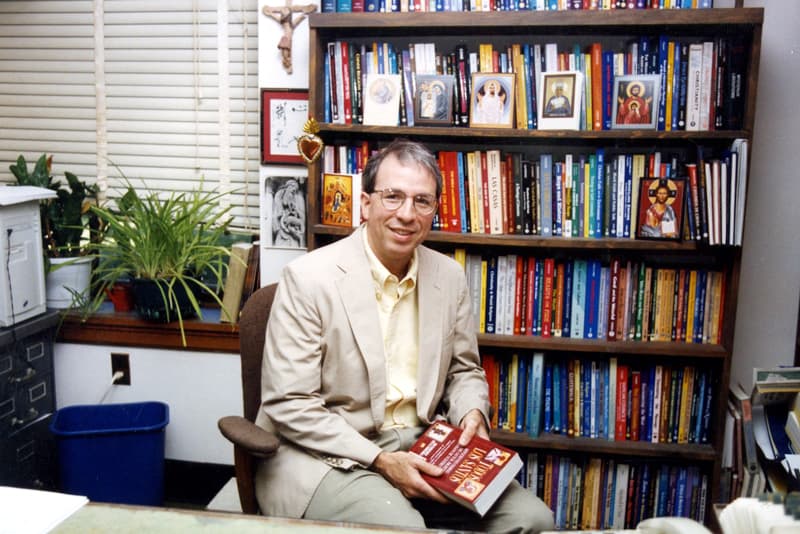 The name Orbis was derived from the Latin word for "world." It was thus natural that such a house should be especially attuned to the emerging reality of what theologian Karl Rahner called the "world Church." And that reality was the counterpart to an emerging understanding of mission: no longer a matter of Christians going "out" to the margins from a predominantly European/North American Church. Instead, mission, in all its aspects, was nothing less than the life of the Church, fully engaged in a world in which the Christian center of gravity was steadily shifting from the North to the South.
This global awareness would draw in more new themes: concern for ecology, the growing dialogue between faith and science, and the theological implications of an evolving universe. Orbis was also expanding its program in spirituality, publishing some of the most significant spiritual teachers of our time: Thomas Merton, Dorothy Day, Richard Rohr and Henri Nouwen. In the Modern Spiritual Masters Series, it published a range of classic and contemporary figures, from St. Thérèse of Lisieux and Mother Teresa to Vincent van Gogh and Thomas Berry.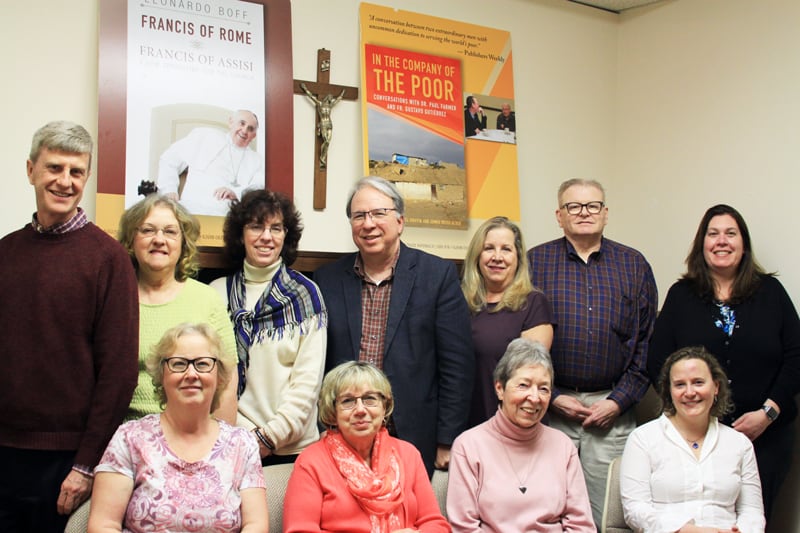 And after all this, a new chapter in Orbis' history would begin in 2013 with the election of Pope Francis, the first pope from Latin America. Immediately, in his words and actions, we at Orbis found a vivid new reference point for the vision we had been promoting for half a century. With his call for a "poor Church for the poor," with his concern for those on the margins, his call for peace, "ecological conversion" and dialogue with people of all faiths, we found a fresh impetus and source of inspiration. Above all, we found a new comprehensive understanding of the mission of the Church, and the role of a publishing house devoted to that mission.
We have now published over a score of books by and about Pope Francis, including his morning homilies, his addresses to priests and young people, his writings on migrants, on the call to holiness, on the Works of Mercy and the Creed, plus commentaries on the Gospels and his historic encyclical on care for creation.
Under Pope Francis, Orbis authors once regarded with suspicion, such as Gutiérrez and Jon Sobrino, have been welcomed at the Vatican. The pope has singled out Thomas Merton and Dorothy Day; he has canonized our patron St. Oscar Romero; he has elevated our author Cardinal Antonio Tagle to the important post of Prefect of the Congregation for the Evangelization of Peoples. But all this was crowned when we received a personal letter from the pope, extending his blessings and encouragement on our work.
None of the current Orbis staff has been here from the beginning. But we are all grateful to our visionary founders, those who came before, and especially to the Maryknoll Society for supporting and sustaining this vital mission education apostolate over the past 50 years. With joy we embark on the next 50 years.
Orbis Books have been connecting the Gospel to the concerns of the world for 50 years. (Kimberly Asencio/U.S.)
Robert Ellsberg, Publisher
Wanda Rodriguez, Customer Service Specialist / Accounts Receivable
Ida DeCesaris, Marketing & Social Media Specialist
Jeff Gould, Sales Manager
Orbis Books
---